Pegi kul 8, ade class 2 jam kat meeting hall. sampai 10am.
pegi hosp serdang, rembat french toast and 3 small hotdogs for breakfast. pergi wad 6b. jmpe prof freda meah yang comel. kne amek history (kami berlima, steph biping, mal yet dan gwe) jmpe pt kne accident, pt with incomplete abortion. pg jmpe pt dkt group laki, prof meah panggil utkexplain2, tibe2 je sy kene buat clinical examination. aigoo. ok la jgak, die sangat baik. sy hanye buat inspection saja. yg laen die sambungkan. tp die xtnjuk pun P, P and A. (palpation, percussion and auscultation) hanya cerita. and more questions.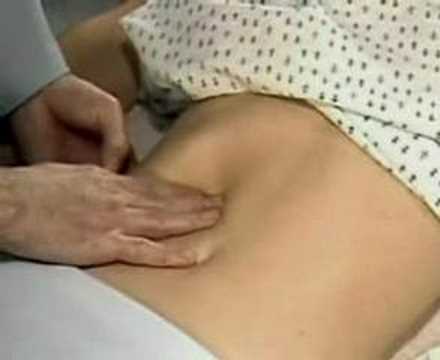 benda paling famous minggu ni, liver disease punye symptoms. dari mr khairul, smpai prof meah, sampai la dr subha semua ada mention abt characteristics of liver disease.
anyways. habis ngn prof meah. lepak ngan diba and mim. join dorang clerk patients. jmpe pt with fibroid. VERY talkative and friendly. i laughed a lot at her jokes. sangat relax for someone in a hospital. lps tu try cr pt laen, tp cm da pnt.
pegi lunch ngan yet kt bwh, kenyang smpai gedembol perut. naek atas, solat. and lepak join discussion group diba and mim, shafiq baem ayul sume ade, bi ping jia yee and yip meng pn ade. ira and izzati ayub, fa and yana pn ade. ktorg buat role play psl case fibroid and case postpartum haemorrhage, placenta tertggl. anndd. lastly i joined dr subhas group. learning more abt PE.
afiq picked me up at 4 something. so kesimpulannya, 6 jam kat hosp serdang. memang penat macam nak mam pus. nak tido tp jap lg da nk kluar. haigo haigo.
eclipse malam ni. ;))