Went out and watch Iron Man 2 at Alamander, the tickets are mostly

sold out

, only the front seats are available. So yeah, i sit wayyyy front. Haha, but it doesnt matter, cause the movie

ROCKS!

Totally worth it and i can watch this movie over and over again without the need to vomit. Very tech and gadgety! Coolies. Oh, FYI, Scarlet Johansson is in the movie too, shes beautifullll. I just love her face, its flawless and kind of exotic. and and AND TONY STARK. Oh hes hot, enough said. His confident-proud-snobbish attitude, kinda like it, makes the character more interesting. More pictures below.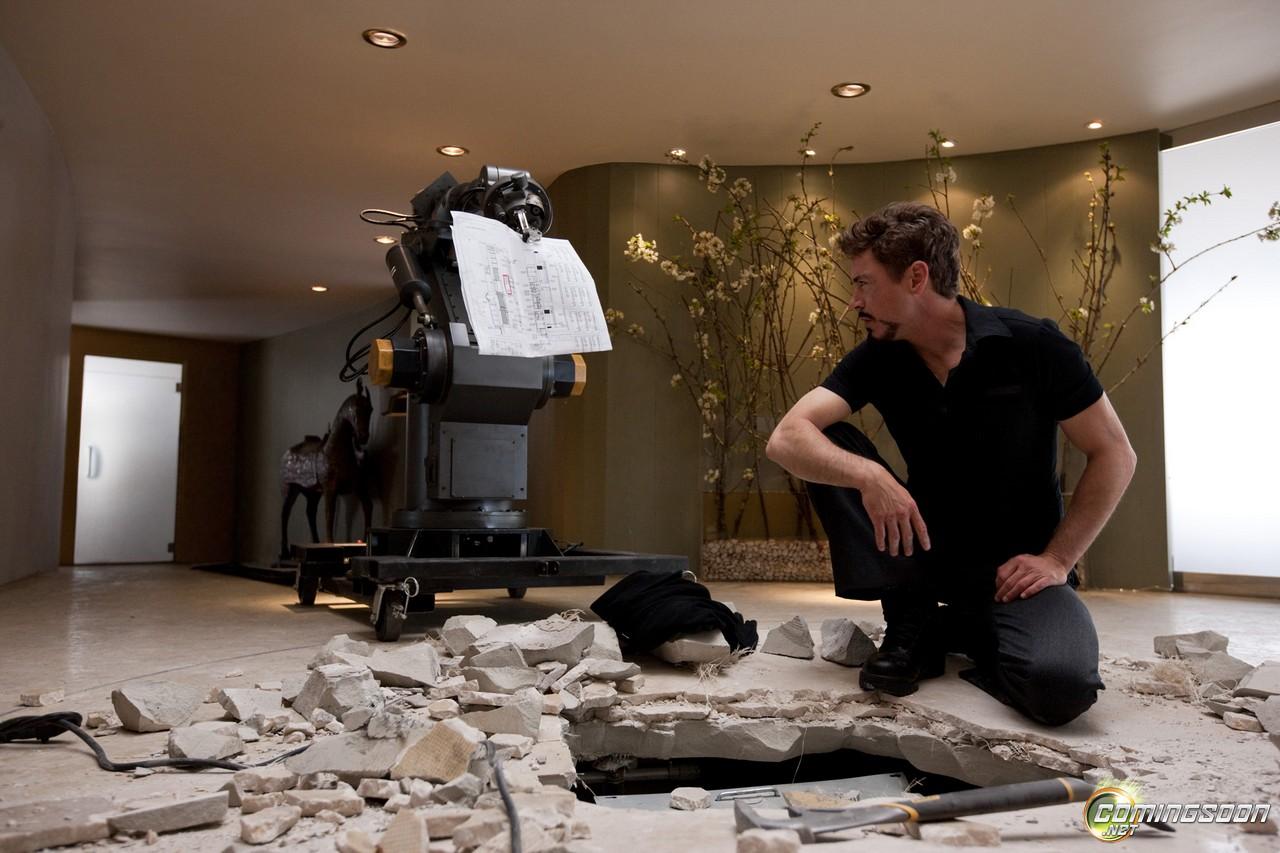 Robert Downey Jr as Tony Stark
Scarlet Johansson as Agent Romanov