Memandangkan ktorg bedua mmg kaki beli and masing2 dah plan nak ada seperate closet (aha kitorg da bincang sampai kesini haha) ye, kami bengong sikit. Aku xbleh tido, so aku cari gambar closet lelaki. If afiq nak buat mcm ni pun tak kisah. Sebab fair la, aku beli belambak, xkn dia xbleh kan. Tapi rasenye die mesty collect kasut and jam. Benda dua tu kalau die belek mmg lama, and of course baju2 la.
Aku malas nk post kt tumblr gamba2 ni, sbb
tumblr aku
da penuh gamba2 closet prempuan and benda2 alah laen.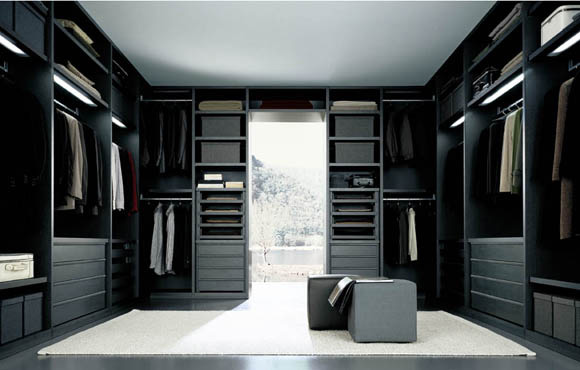 Wihi isnt this cute. a kids closet! haha. tgkla satu hari nnt. aku ni impian berjuta2 betul. rompak bank ar sng cte, join italian job.
Oh this is definitely for my baby boy.
God. takbleh ke pink lagi. Naseb bek comel.